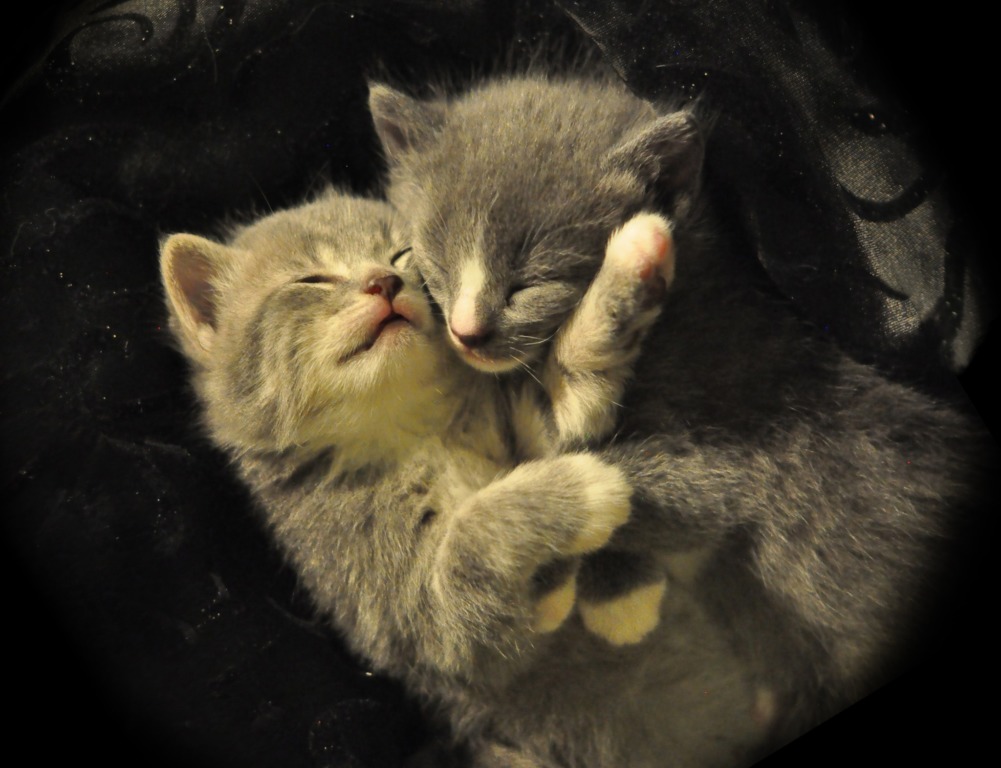 Cherie and Beaux
When COVID-19 began spreading in the United States, Second Chance Pet Adoptions made the decision to cancel our fundraising events for the indefinite future to keep our staff, volunteers, and supporters safe. While there are no regrets about that decision whatsoever, our organization did lose the opportunity to raise life-saving funds for animals in need. Fortunately, the Petfinder Foundation stepped up to offer grants to nonprofits like ours and offset losses. We are grateful to have been awarded another grant from the Petfinder Foundation, this time in the amount of $1,000 and for the purpose of giving over 30 kittens the vaccines they need to stay healthy!
Those who follow the world of rescue are surely aware that this time of the year is what we call "kitten season." Second Chance has been absolutely inundated with requests from shelters and good Samaritans alike to take kittens (and sometimes their mamas) who have been found on the streets, in bushes, in storm drains, under houses and decks, and more. While our cats aged 6 months and older are housed at our adoption center, all kittens younger than 6 months (and their nursing mothers) generally live in foster homes to stay safe from illness and to receive proper socialization (especially as so many come in more feral than not). Our foster homes verge on over-full at this busy time of year, and we even tuck a litter or two into the staff office at the adoption center until a foster home opens up, but our compassionate staff and volunteers simply cannot turn away vulnerable felines as long as we can find one more space where they can live healthily and happily.
As we fully vet our animals before adoption (spay/neuter, microchip, and parasite testing/treatment included), we give every cat and kitten all age-appropriate vaccines, including rabies, feline viral rhinotracheitis, calicivirus, and chlamydia. We thankfully receive rescue discounts whenever possible, but these shots do not come free, and each kitten (depending on age at intake and adoption) has the potential to cost us as much as $32 for vaccines. With this $1,000 grant from the Petfinder Foundation, we can fully-vaccinate 31 kittens this summer! This grant was awarded at a critical time for our organization and we are so thankful that the Petfinder Foundation has partnered with us to make sure that stray and abandoned cats and kittens still get a second chance to find love.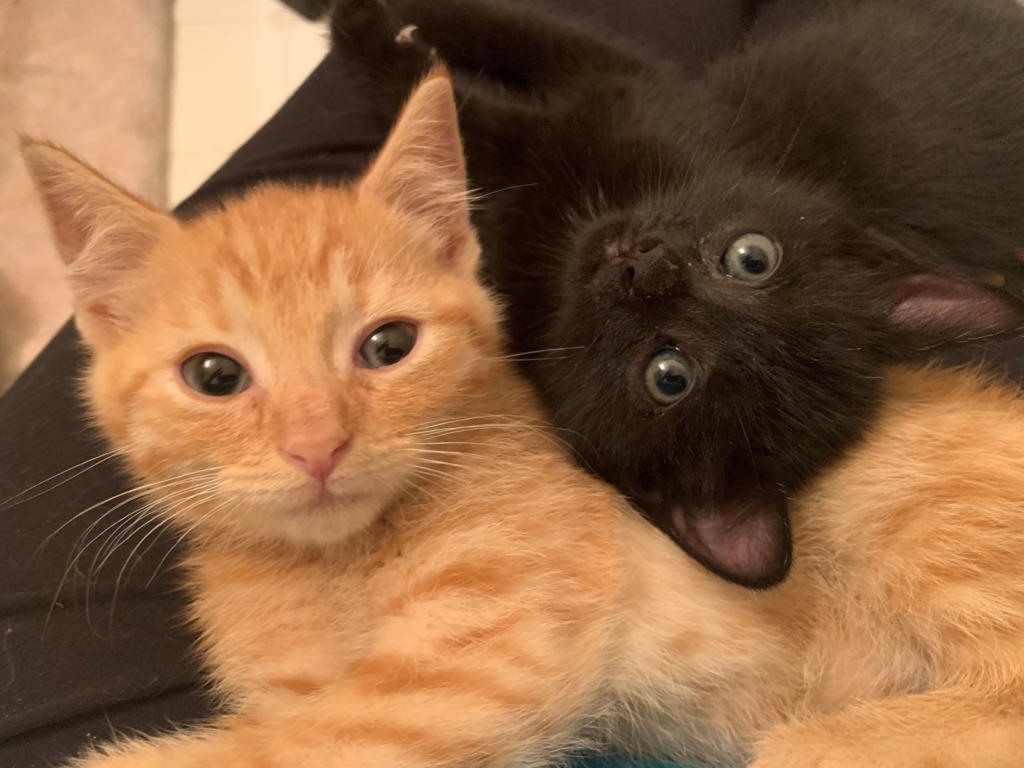 Hank and Ned