Twenties, You've Been Fun!
Big 3-0, Here We Come!
Second Chance turns 30 years old in 2017, so we bid adieu to our 20s…which you all gave a FANTASTIC send-off! You donated over $29,000 to our holiday "Love Keeps Us Warm" campaign–blowing away our goal of $20,000–and helped us send 480 animals home in 2016! With you by our side, we know our 30th anniversary will be our best year yet. We hope you'll join us at a birthday festivity later this year, starting with our Racing for Rescues event on May 7!
In 2017, you'll see more behind the scenes than ever before!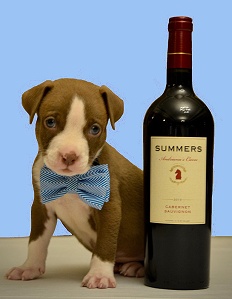 Our wine-tasting event at BottleMixx is back! Whether you're looking for a unique Valentine's date, a favorite new wine, or just a great time for a great cause, join us Saturday, February 11, drink up, and meet some adoptable animals! Tasting wines will be on sale after the event so bring home your favorites at a discount!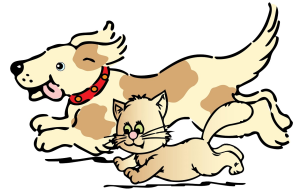 Save the date–our 5K run and 2K walk will be Sunday, May 7 (Centennial Campus, NCSU)! Early-bird pricing and student discounts available.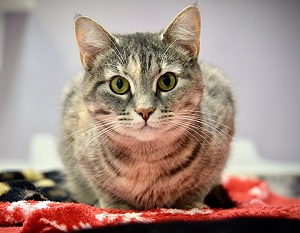 We rescued Gretta from a high-kill shelter last and now this special girl is waiting to meet her family. Shy at first, this 1-year-old feline morphs into a playful gal, ready to chase your string or wrestle with your current kitty!
Can you support Second Chance today?
At Second Chance, our ultimate goal is to send animals to their forever homes–but not everyone is in a position to adopt a cat or dog, and we get that. Two other ways you can support these rescue efforts? Adopt. Volunteer (including short-term, all-expenses-paid fostering). It's not too late to help. Animals are waiting on you, right here, right now.