Platinum Paw to Golden Paw: Triangle Law Group Heels Hearts!
Cooper is all smiles with his sponsor, Laurie Gengo, owner of Triangle Law Group
A 2-year-old yellow lab sat in an overcrowded shelter 186 days ago after having been found as a stray. As a gorgeous and young dog, there should have been hope for a family to save him quickly. Unfortunately for Cooper, he had heartworm disease. Transmitted through mosquito bites, heartworms can kill cats and dogs by invading their hearts and lungs. Giving the prevalence of mosquitoes here in North Carolina, heartworm-positive dogs like Cooper languish in shelters. Though prevention is cheap, treatment is costly, so rescue organizations and adopters alike have overlooked otherwise-healthy, adoptable dogs with heartworms, preferring instead to rescue dogs who don't come with a high price tag right out of the gate.
There was no telling how long Cooper would have to sit in a cage alone while potential adopters passed over him for cheaper and less-intimidating options. About a month after his arrival, Second Chance learned of this adorable pup, and without hesitation, we pulled him and entered him into our Heeling Hearts program, established in November of 2017 for heartworm-positive dogs. Because of our donors and our generous discount from our partner vets, we can treat their heartworm disease and level the adoption playing field for them.
As a Platinum Paw sponsor of Second Chance and a Grand Champion sponsor of the Heeling Hearts program, Triangle Law Group funded Cooper's heartworm treatment (and so many more!). To thank them for their extremely generous support, they were given the oppawtunity to give one of our heartworm-positive dogs the name of their choice–that being Cooper! Cooper has now completed his heartworm treatment and lives the spoiled life with his new mom Barbara–who also kept his name! It is thanks to Triangle Law Group's owner, Laurie Gengo, and her team that he got his second chance! Thank you, Triangle Law Group!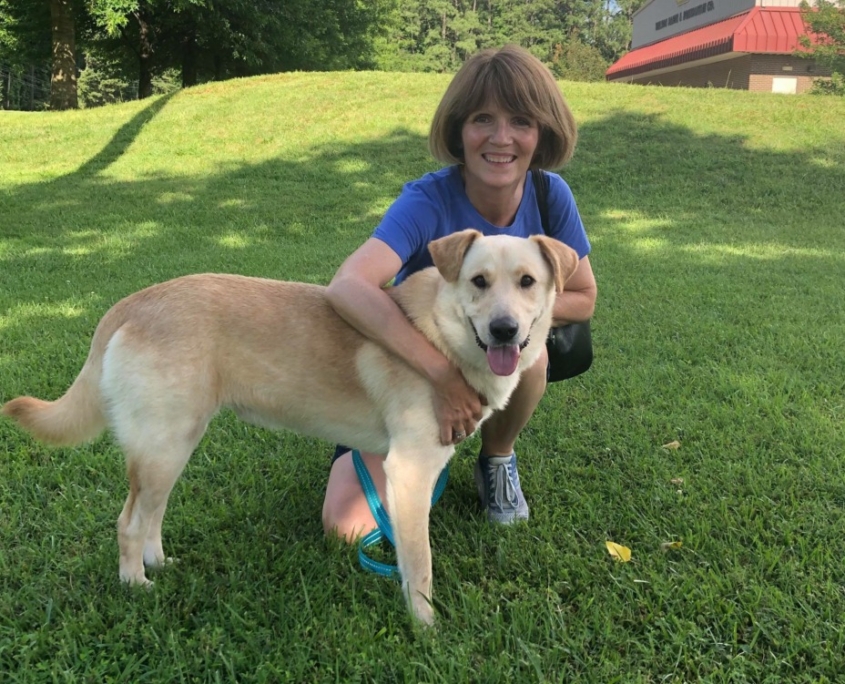 Cooper went happily home with Barbara on July 9, 2020
https://www.secondchancenc.org/wp-content/uploads/2021/01/laurie-cooper-posed.jpg
768
944
Hannah Allison
https://www.secondchancenc.org/wp-content/uploads/2017/03/SCPA-logo-300x158.png
Hannah Allison
2021-01-15 15:58:15
2021-01-15 15:58:47
A Heart Worth Saving: Cooper's Happy Tail!