We have some big MEWS!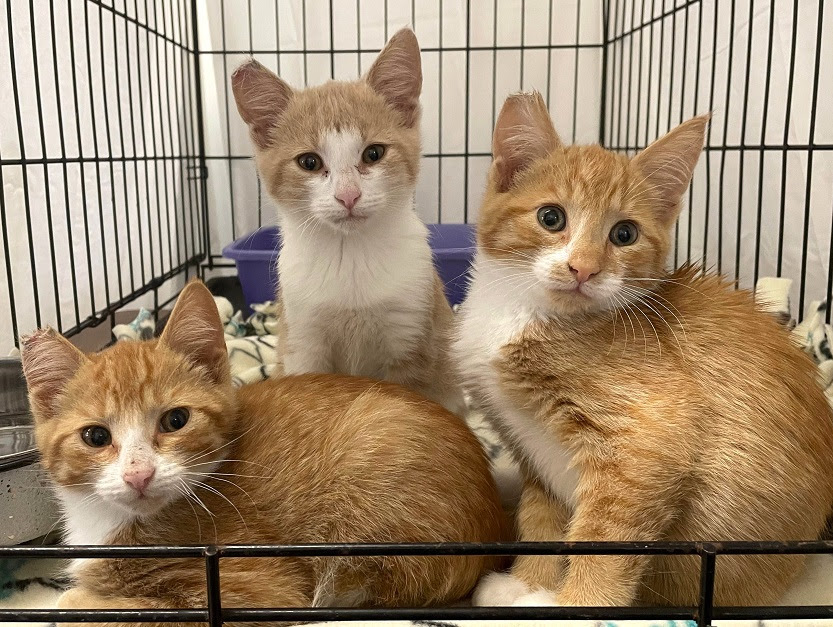 Since Second Chance is dedicated to ending animal homelessness, we know we can't just rely on adoption and must consider spaying and neutering vital; as a result, we've been funding multiple voucher programs for a few years now, programs that enable residents of low-income households and feral colony caretakers to access spay/neuter services at a reduced or no cost. Through funding these programs and in discussions with our partners and community stakeholders, we've learned that clinics and animal hospitals need more veterinarians, equipment, and time slots in order to increase access to spay/neuter surgeries.
To that end, we will be increasing our level of support for our current partnerships as well as joining new initiatives and assisting with launching others in collaboration with more vets, nonprofits, and rescues. Our Board of Directors has committed to spending approximately $400,000 to increase access to spay/neuter procedures, with the first $100,000 being spent this very fiscal year.
Those who are interested in learning more about where these funds came from, how they'll be spent, and how shelters and euthanasia rates will be affected can read the full statement from our Board of Directors President HERE. 
These developments have long been in the works and we're excited to be moving forward to make our community a better place for the animals and people who live in it!